Expat Living Singapore Magazine | Thursday, May 1st, 2014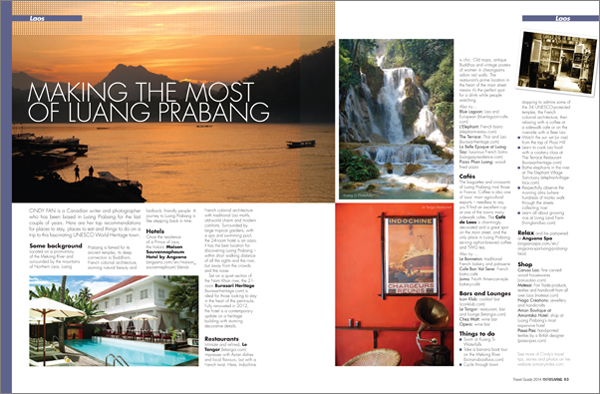 The Toronto Star | Wednesday, February 20th, 2013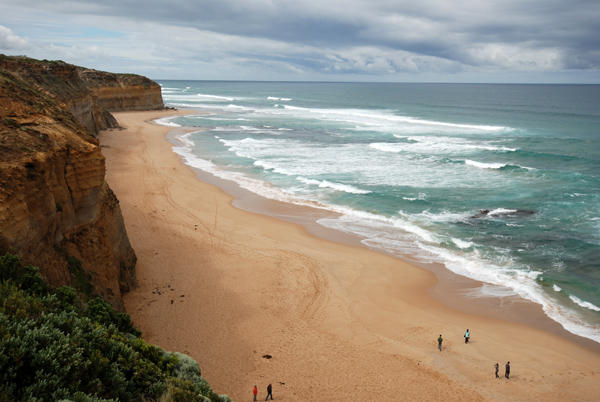 Australia is enormous. At 7.6 million square kilometers, the world's sixth largest country also happens to be an entire continent. But don't be daunted. There's no better way to experience the land down under than by hitting the open road.
The Toronto Star | Thursday, December 13th, 2012
KOH PHANGAN, THAILAND—I believe in signs. You know, those uncanny moments in life, undoubtedly of divine orchestration, that kick you in the pants to do something whether you want to or not.
That's how I found myself at the world's largest beach party, painted head-to-flip-flop in fluorescent DayGlo, guzzling vodka soda from a beach bucket.